Frequently Asked Questions
GENERAL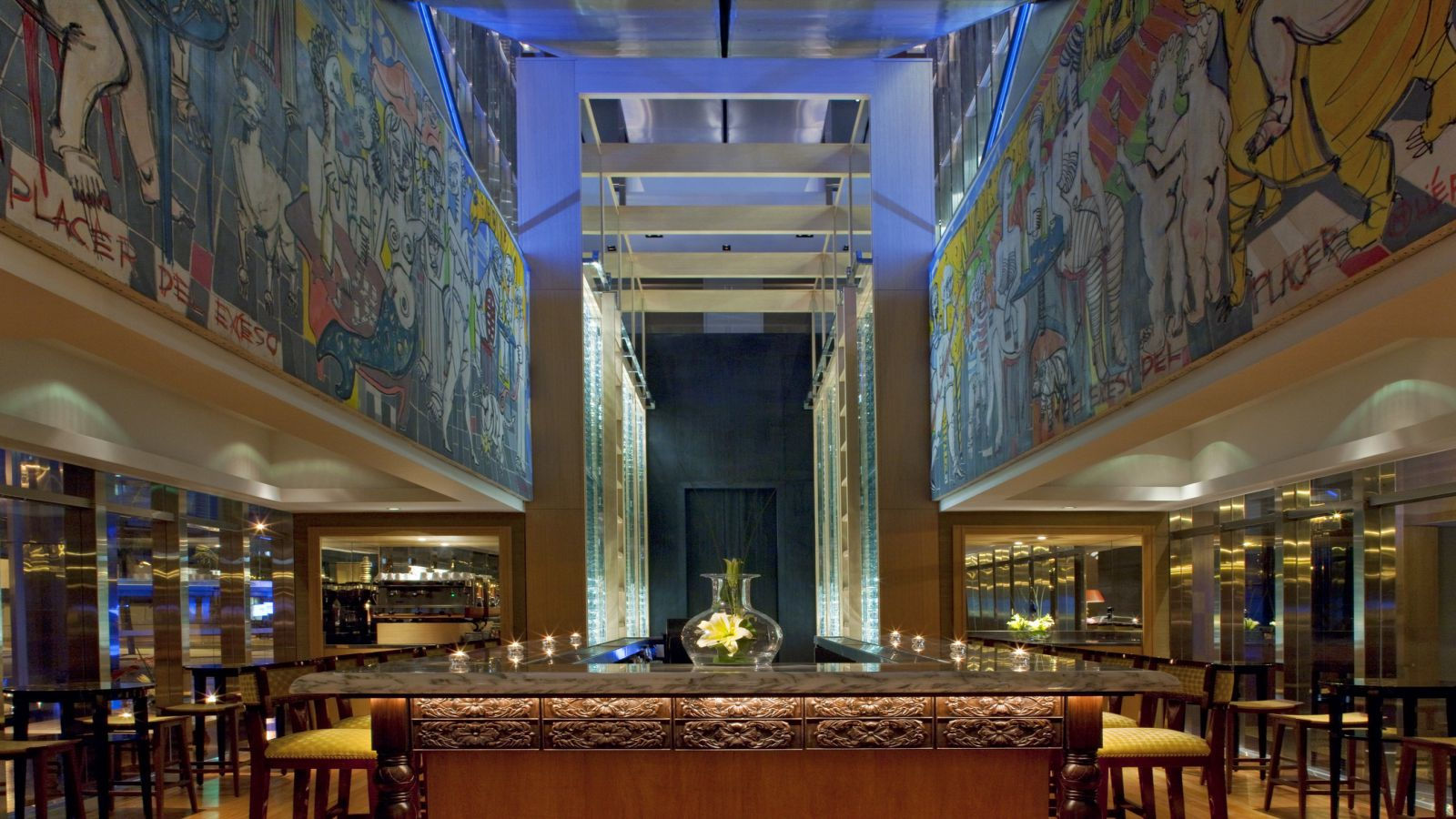 What time is your check-in and check-out time?
We are pleased to inform you that our check in time is at 3:00 PM and our check out time is at 12:00 PM
Do you accommodate early check-in/late check-out? If you require an early check-in, we kindly suggest pre-registering the accommodations from the night before (hotel occupancy permitting). We also offer an Early Check-in, please contact our reservation office for more info. In case you are not interested in booking your room for Early arrival, we wish to inform you that we will take good note of your estimated arrival time and do all our best accomplish your request based on hotel availability. For Late check-out we suggest to verify availability with our Front desk team on day of arrival.
What is the hotel voltage?
Hotel voltage is 220 V, please make sure to check the voltage of your equipments before usage.
Do you provide adaptors or converters?
Our concierge will provide guests with adapters but no converters are available.
What are your internet choices and costs?
Hotel has free WIFI in all public spaces (with limited bandwidth) and Internet Premium (5 Mbps).
Both are accessible through a password code. Internet Premium is charged on room bill and given by hotel switchboard for the following price:
USD $20 + VAT
What are your business center hours?
Business center is open 24/7 and is located on the second floor of the hotel. It provides Internet free.
Which payment methods does the Hotel accept?
All major credit card are accepted.
Do you have safe box?
For your convenience there is an electronic safe box with a person digit code in all rooms. Safe deposit box is it at your disposal also at front desk.
ROOMS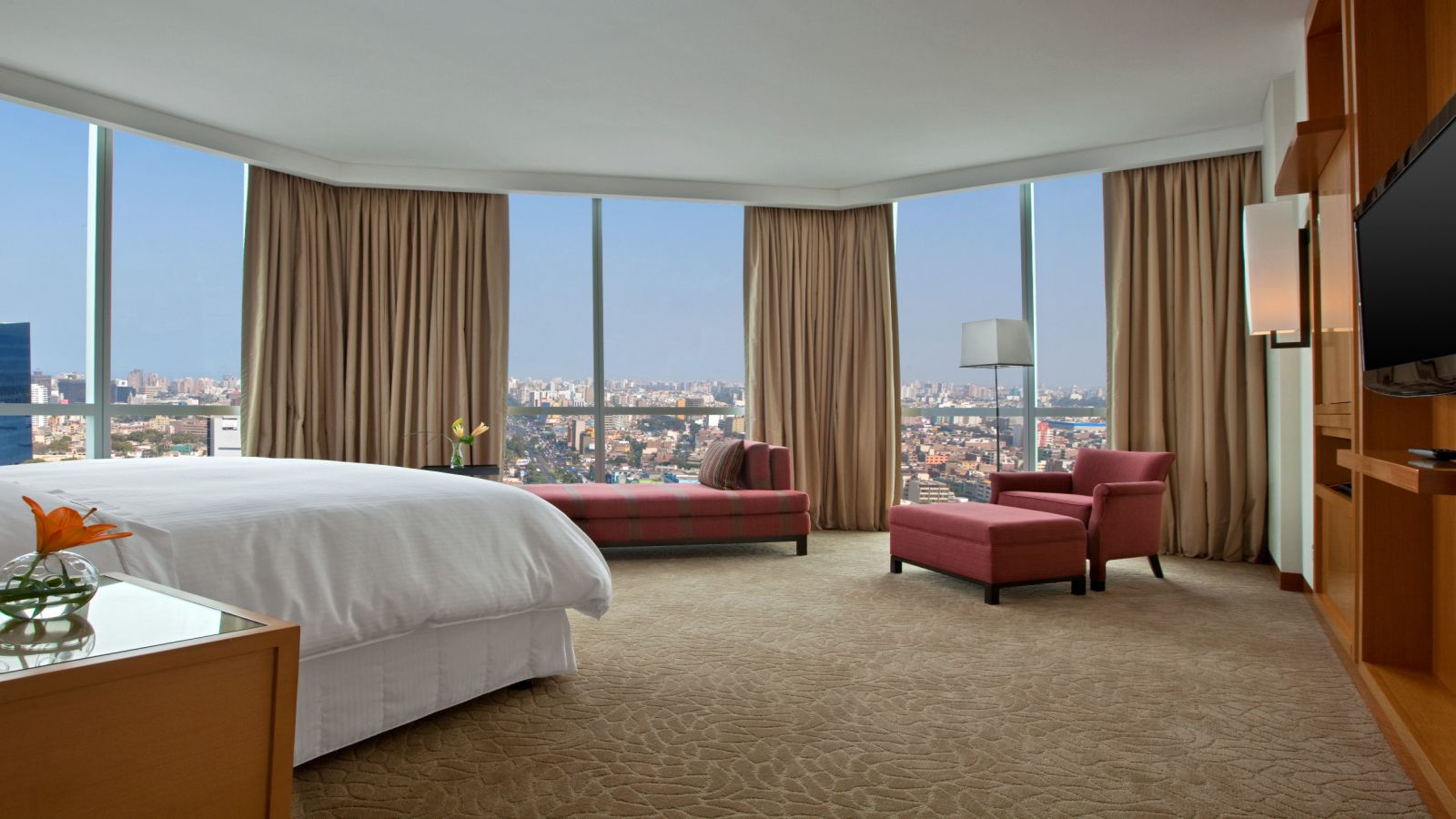 Do you have hairdryer?
All rooms are equipped with hairdryers.
Do all your rooms have air conditioning?
All rooms are equipped with air conditioning with Indipendent climate control.
Are pets allowed and at what costs?
Small pets are allowed for maximun 8 kg weight. (No extra charge)
Does your hotel provide cribs?
Cribs are provided upon request (free or at a charge).
How much will be charged for a roll away bed?
Rollaway beds are available upon request.Rollaway charge is 100 USD per day.
What will be charged for children?
Children who are 12 or younger sleep for free in the existing bedding of a room shared with a paying adult. Extra bed incurs an extra charge of 100 USD per night.
Are connecting rooms available?
Connecting rooms are not available.
Does the hotel have accessible rooms?
Accessible rooms are available upon request.
SERVICES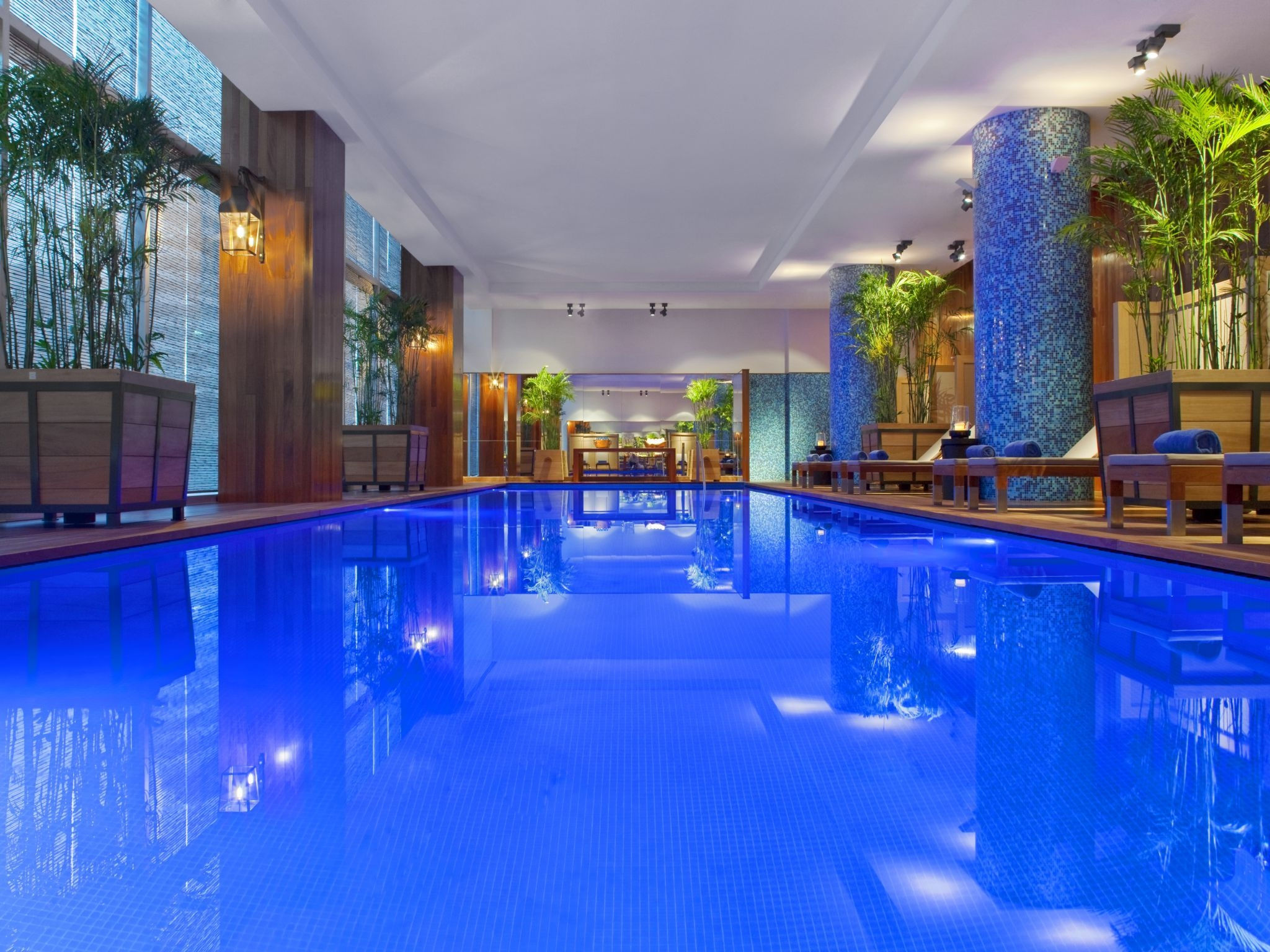 Do you provide guest with boiler, coffee makers or iron boards?
All of them are available in the room. Please feel free to contact our Service Express® for any assistance.
What are your laundry service hours?
Laundry is available 24/7 to all guest. (Charge per item)
Do you hotel provide parking and how much does it cost?
Hotel has a valet parking. Price for valet is PEN 10.00 per hour or fraction.
Does your hotel have a fitness center/Spa/pool?
Our hotel is equipped with a WestinWORKOUT® Fitness Studio with Technogym facilities accessible 24/7 with room key and complimentary to all guests.
"Our Heavenly Spa by Westin is born especially for you to satisfy your instinctively search of a unique and revitalizing moment. Heavenly Spa is open:
Monday - Saturday from 7:00 hrs to 22:30 hrs.
Sunday from 10:00 hrs to 18:00 hrs"
Children under 14 have to be accompanied by an adult. Our WestinWORKOUT® provides guests with sleepers and towels.
DINING
What are your breakfast hours and costs?
Our Market 770 Restaurant is open for Breakfast daily from 06:00 hrs to 11:00 hrs.
Private dining rooms, in-room dining, and children's menus are also available.
How many dining possibilities does the hotel offer and what are the opening and closing hours?
The Westin Lima Hotel & Convention Center features a Restaurants and Bars, where you can enjoy a meal between 6:30 hrs and 23:30hrs.
For more information please visit our dining section