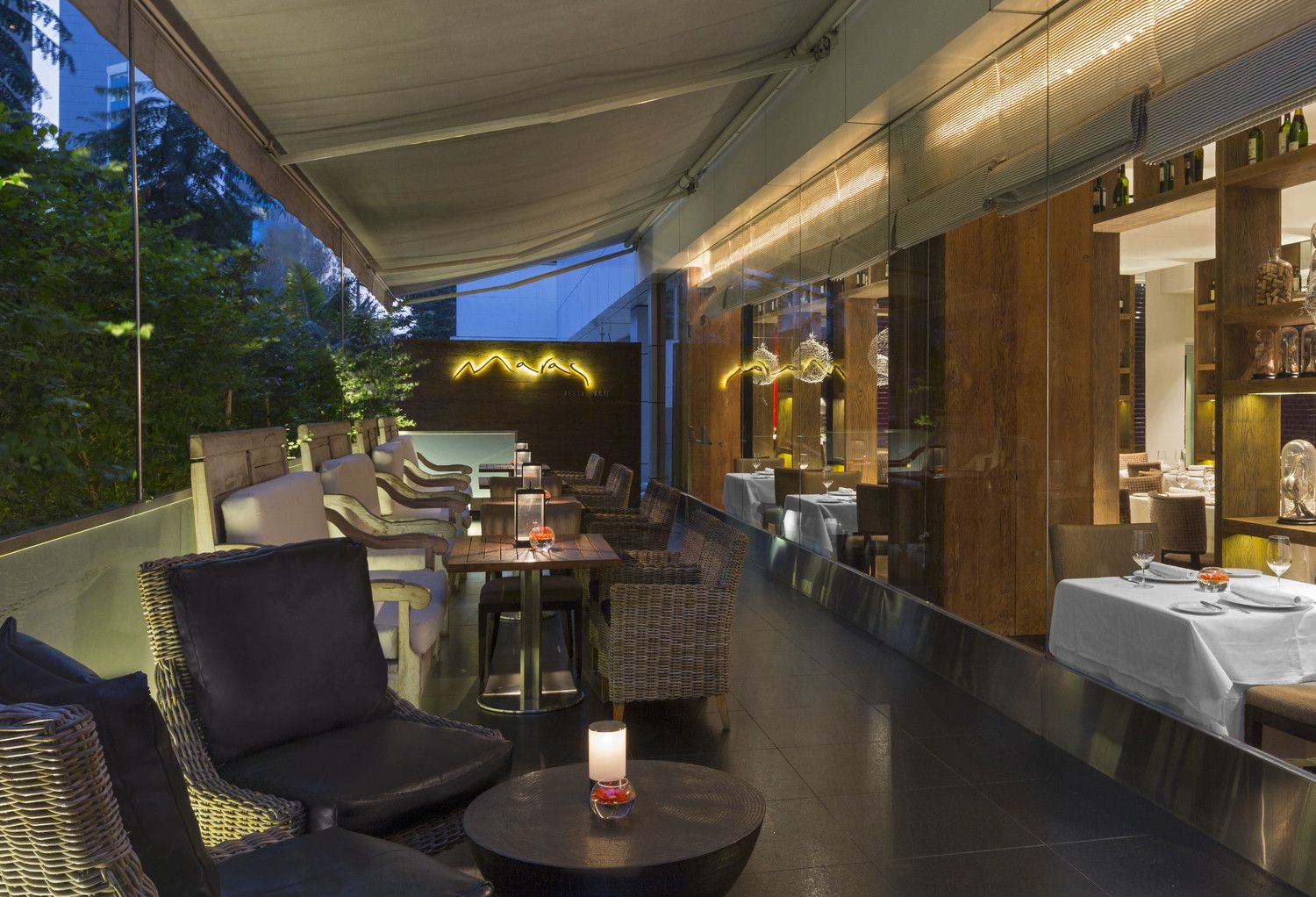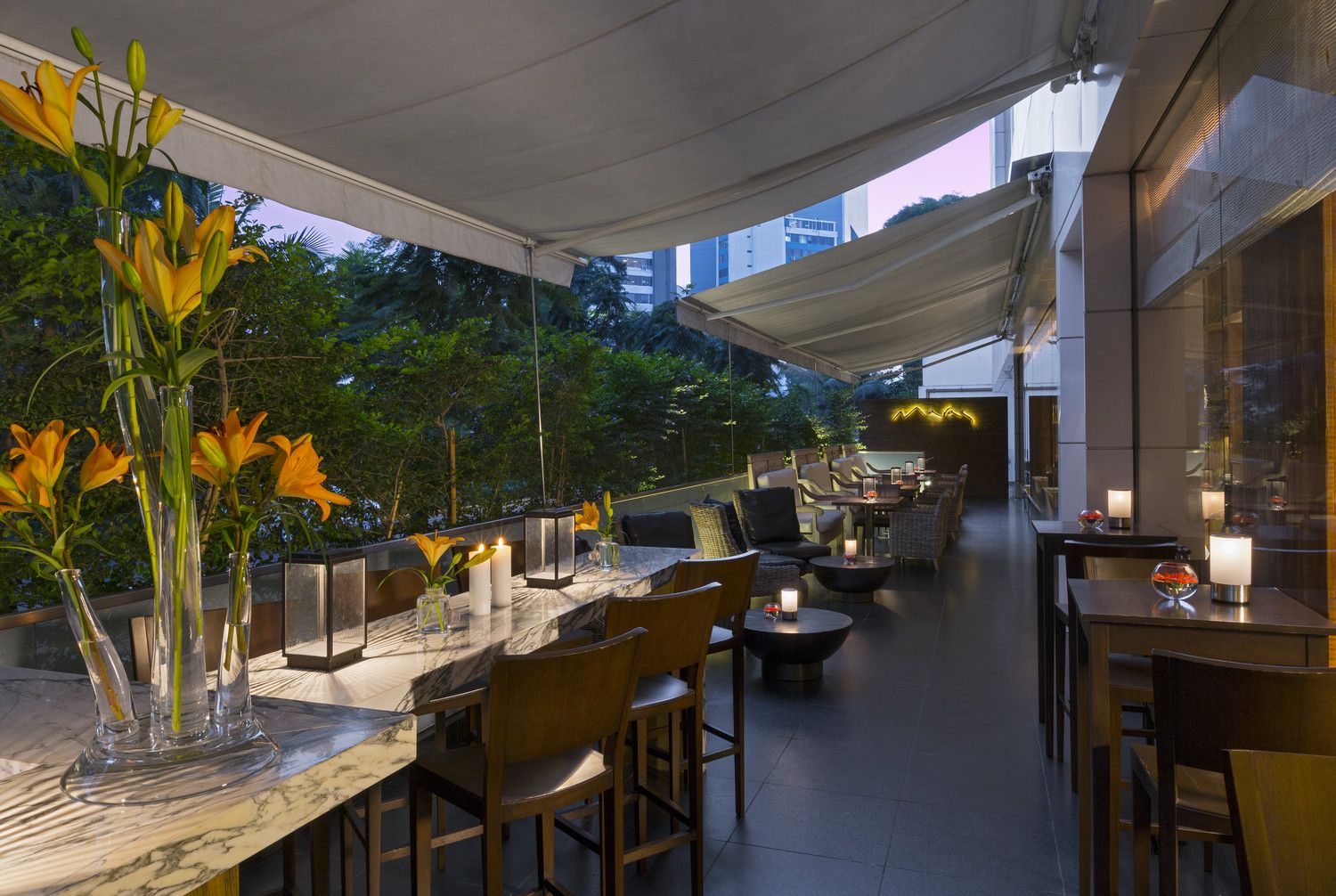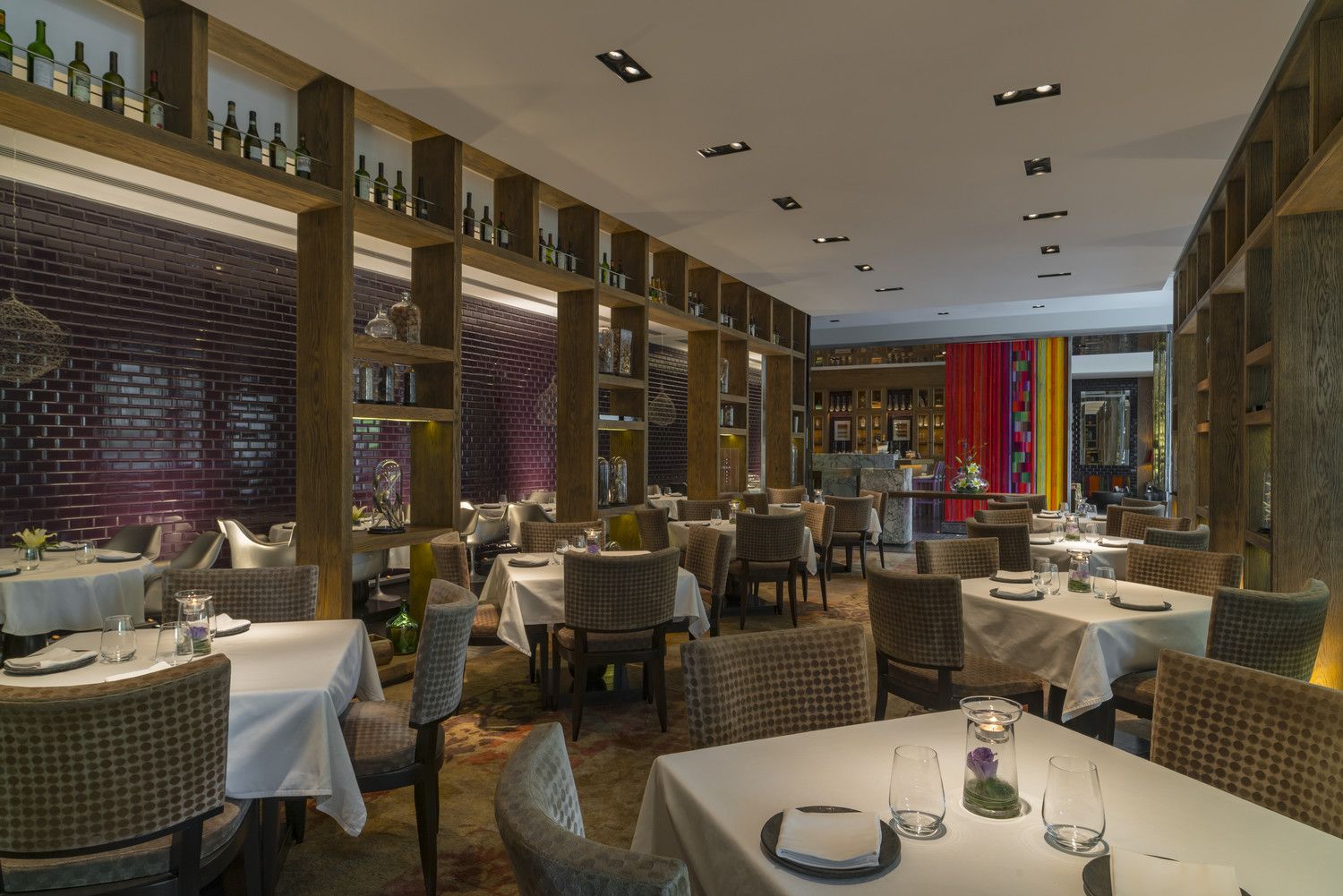 Maras brings together the best of Peruvian gastronomy as its menus lead guests on a tasteful journey over the coast and through the mountains and jungles of Peru. Chef Rafael Piqueras—one of Peru's most celebrated chefs—shows his respect for Andean ingredients with signature dishes such as foie gras with Pisco aromas and roasted mango flavors and tuna "tiradito" with chili sauce and glazed sweet potato. Dishes are expertly paired with fine international as well as South American wines, such as Argentina's Don Nicanor Malbec.


FOR INFORMATION OR RESERVATIONS:
Phone: (51)(1) 201-5023
Mail: restaurantemaras@libertador.com.pe
HOURS:
Monday - Friday: 12:00 PM - 3:30 PM
Monday - Saturday: 7:00 PM - 11:30 PM
Sunday: 11:00 AM a 4:00 PM


Look Maras Restaurant at SPG Cravings!
Brunch Dominical
Sunday 11:00 to 16:00 h.
Rafael Piqueras has designed a new proposal for Brunch, where he invited us to try a new gastronomic experience.
KNOW THE MENU HERE.
Rafael Piqueras
He began his culinary adventure in 1998 at the Cordon Bleu cooking school in Peru and then travel to Europe to complement their training in the "Italian Culinary Institute for Foreigners," has been a member of laureates restaurants like Antica Osteria del Teatro in Italy and Giuda and El Celler de Can Roca and El Bulli in Spain.
Notably, he was the first Latin American to be invited as an exhibitor at the food fair "Madrid Fusion" 2004.